REIMAGINING
CONNECTIVITY
Garuda is a connectivity platform to connect, discover
and navigate through inter-operable gadgets with
applications in biology, healthcare and beyond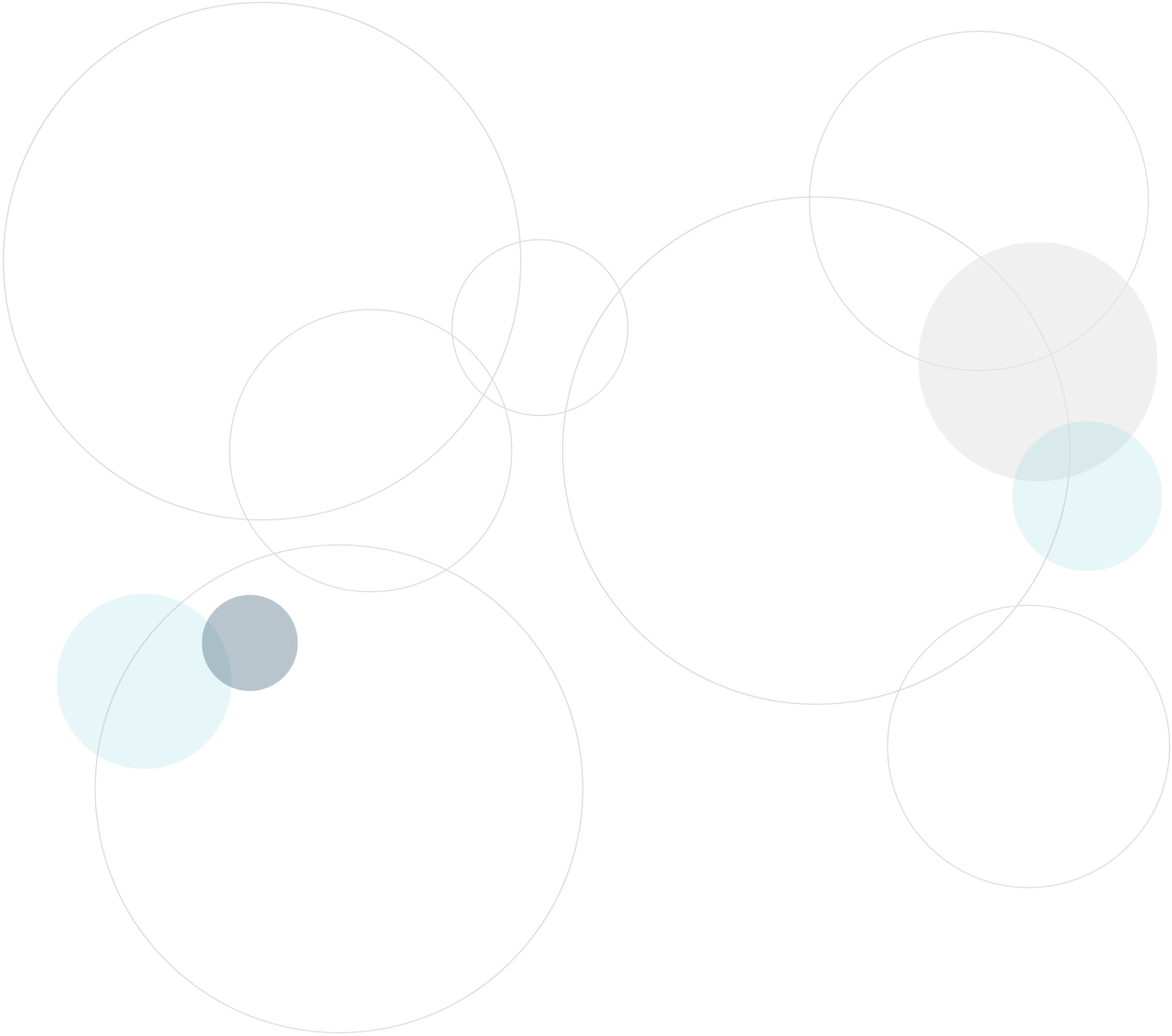 F

EATURE
DISCOVERABILITY

Garuda helps you discover the right tools for your data set and the scientific questions you wish to address.

CONNECTIVITY

Garuda will guide you how do to connect and interoperate multidimensional tools to get deeper insights.

NAVIGABILITY

Garuda can navigate through the different tools, services and databases in your analysis pipeline.
U

SE CASES
TOXICOLOGY MODELING

Integrate data from multiple dimensions to predict drug toxicity effects "in silico"
LIFESTYLE DATA ANALYTICS

Connect and navigate through patient-reported life-style data to obtain actionable insights
CONNECT BEDSIDE TO BENCH

Provide a framework to visualize, analyze and interpret data from phenotypes to genotypes through a single dashboard
BEYOND BIOLOGY

Provide a friction-less framework beyond biology - with applications in Robotics, AI and IoT
SMART DIAGNOSTICS

Companion Diagnostics and Personalized Diagnostics along with big-data based predictive and prescriptive insights empower the era of smart diagnostics.
SINGLE-CELL ANALYTICS

Focus on spatio-temporal dynamics at the level of single cells in patient-derived tumor samples to facilitate treatment regimens
BIOMARKER DISCOVERY

Multi-omics data integration and analysis towards generation of robust and validated biomarkers
CONNECT CLINICIAN
TO PATIENT

Provide a secured dashboard for clinicians to navigate through patient data and reconcile with latest advances in disease biology
DRUG COMBINATION
THERAPIES

Data integration and analysis to predict optimal drug combinations regimens and patient cohorts
G

ARUDA KEYS
GADGETS

Any software, service, database, device which is "garudified" is called a Garuda Gadget

GATEWAY

A cloud-based repository to discover gadgets and install them on a local dashboard

DASHBOARD

A window to the world of Garuda Gadgets
D

OWNLOAD NOW

Try Garuda by downloading the dashboard to your workplace.
GETTING STARTED
Find and Learn the basics of how to use Garuda,
and make the most of it for your work.
EXPLORE GADGETS
The Garuda Gateway serves as the window to the Garuda Universe. Check out the available gadgets, and download gadget of interest from the gateway to your dashboard.
G

ARUDIFY YOUR TOOLS

Garuda provides language independent API to connect software as gadgets.
Make your tools available for Garuda, through the gateway and the dashboard. Join our global alliance.
The Garuda platform is now in beta. Please contact for more information.