GARUDA
ALLIANCE MEMBERS
The power of the Garuda lies in the community – Garuda Alliance.
The Garuda Alliance provides an open community for researchers,
developers, academia and industry to bring their databases,
tools and services as gadgets on Garuda, connect and collaborate.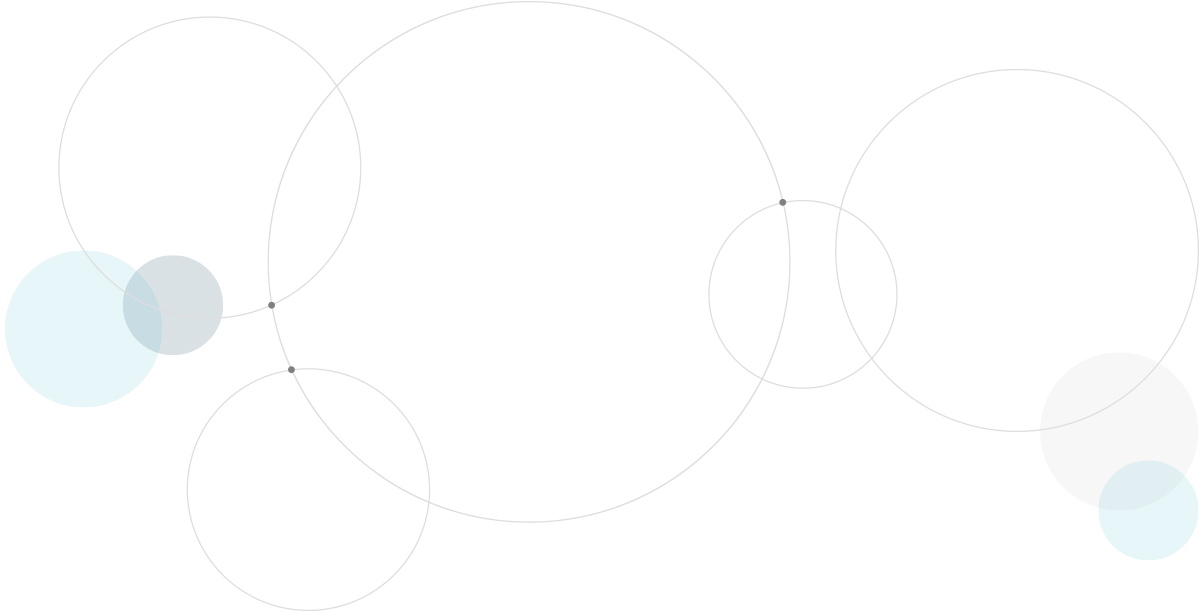 J

OIN GARUDA ALLIANCE!

To solve the grand challenges in bio-medicine and health, engineering an open, community-driven framework which allows diverse set of knowledge bases, data-sets, experimental systems and analytic tools to connect and collaborate is essential. An Integrated platform and not individual systems will lead the way to the future of biology.